---
Courses
---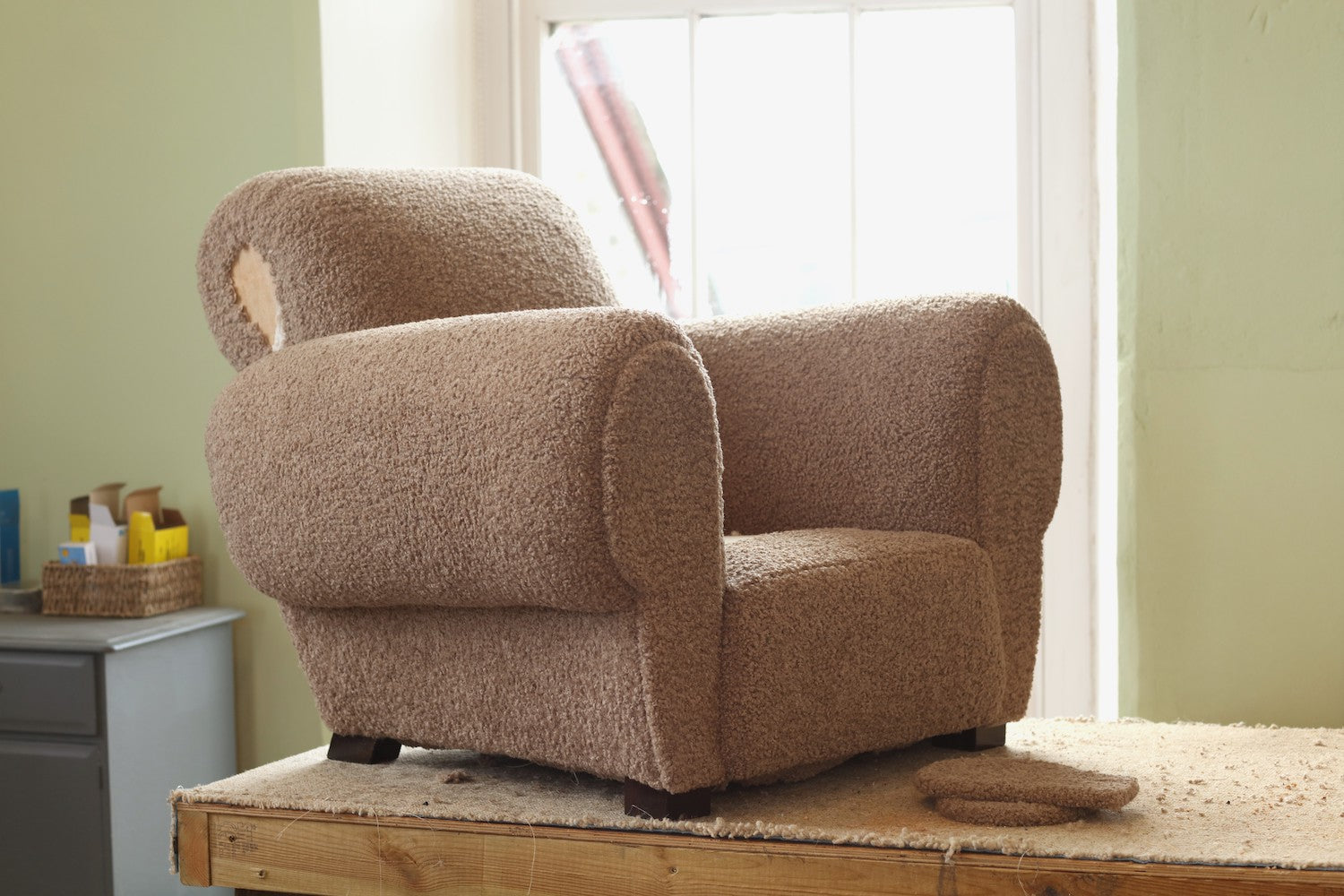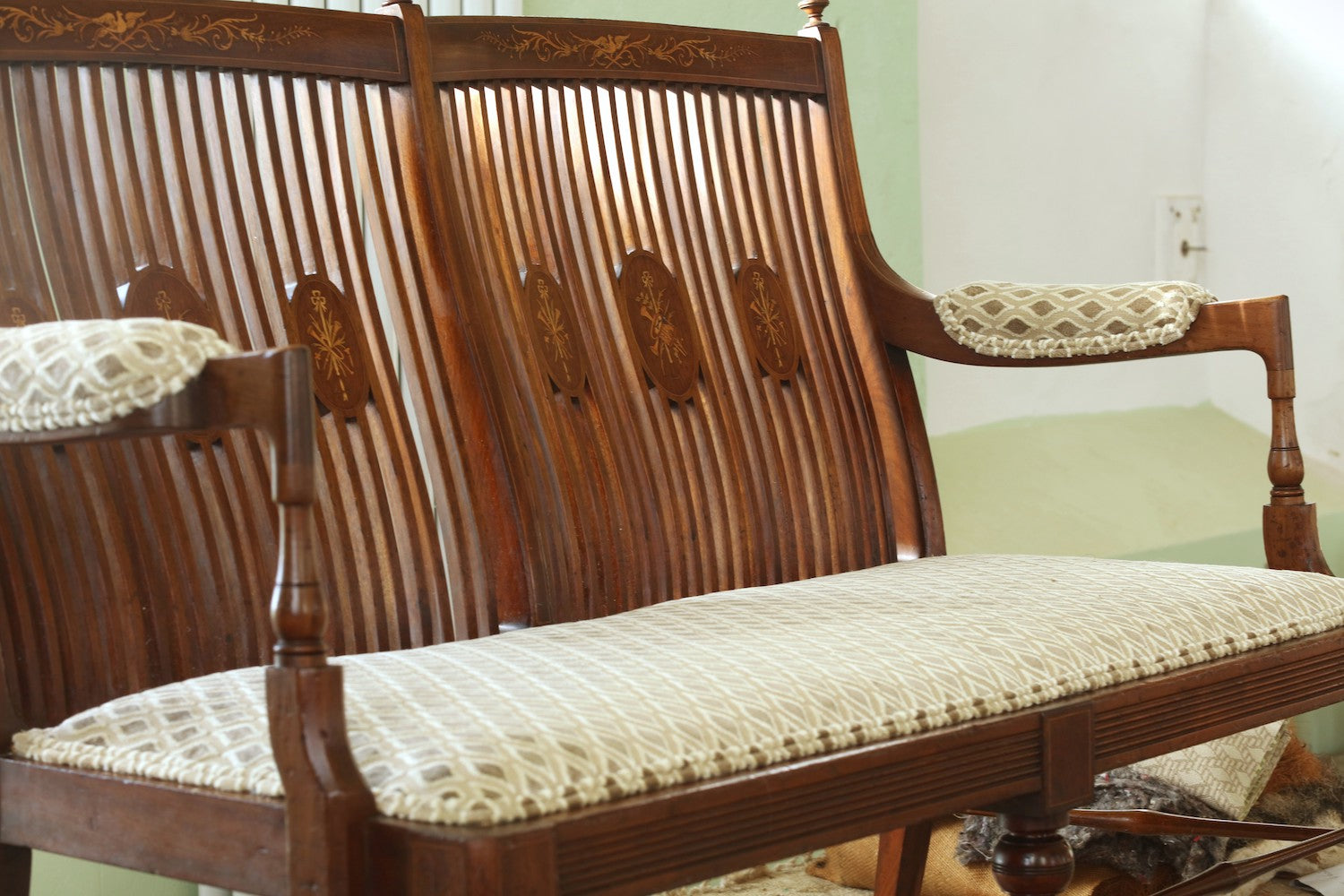 "It's never too late to change what you might have been."
* New dates for 2021 will be going up soon, please bare with us. Courses will be resuming in the new year, please do contact us with any queries you may have about these.*
*Currently taking bookings for 2021 AMUSF diploma course. Please contact for more information.*
Our studio in the clouds is in the picturesque seaside town of Falmouth. Falmouth is steeped in history and modern creativity and is fast becoming one of the South Wests leading cultural destinations. With it's award winning sandy beaches and quaint cobbled high street you can't help but fall in love with the place. And if you happen to be a bit of a foodie then you will not be disappointed. The standard of cuisine and the variety here is not to be sniffed at.  
If you are interested in our upholstery and restoration courses then please go to our 'Upholstery Courses' page for more details or contact us to speak with us directly. 

At Polliander studios we believe that your experience is the most important thing. So if there is anything we can ever do to help, you just need to ask. If you have a hen party, special birthday, event or even a team building day you want help with, then let us know. A craft day or weekend in our lovely studio could be just what you've been looking for. We can find just the right course and teacher for you and tailor make the day or weekend to your needs. Refreshments, lunch, canapes, drinks and even decorations can all be arranged also.
Our current course list is focused on furniture restoration but that will be expanding over the coming year. Our plastic and chemical free toiletries courses are being planned for this summer. If shampoo bars, organic face oils and scent balms are your thing then get in touch to be put on our mailing list for up coming dates. 
Our studio has 2 rooms; one with cloud murals, a gilded gold wall, toilet facilities, a sunny garden and a large butler sink, handy for floristry courses. If you want to hire the studio for a photo shoot or to hold your own courses then please get in touch to arrange a viewing.